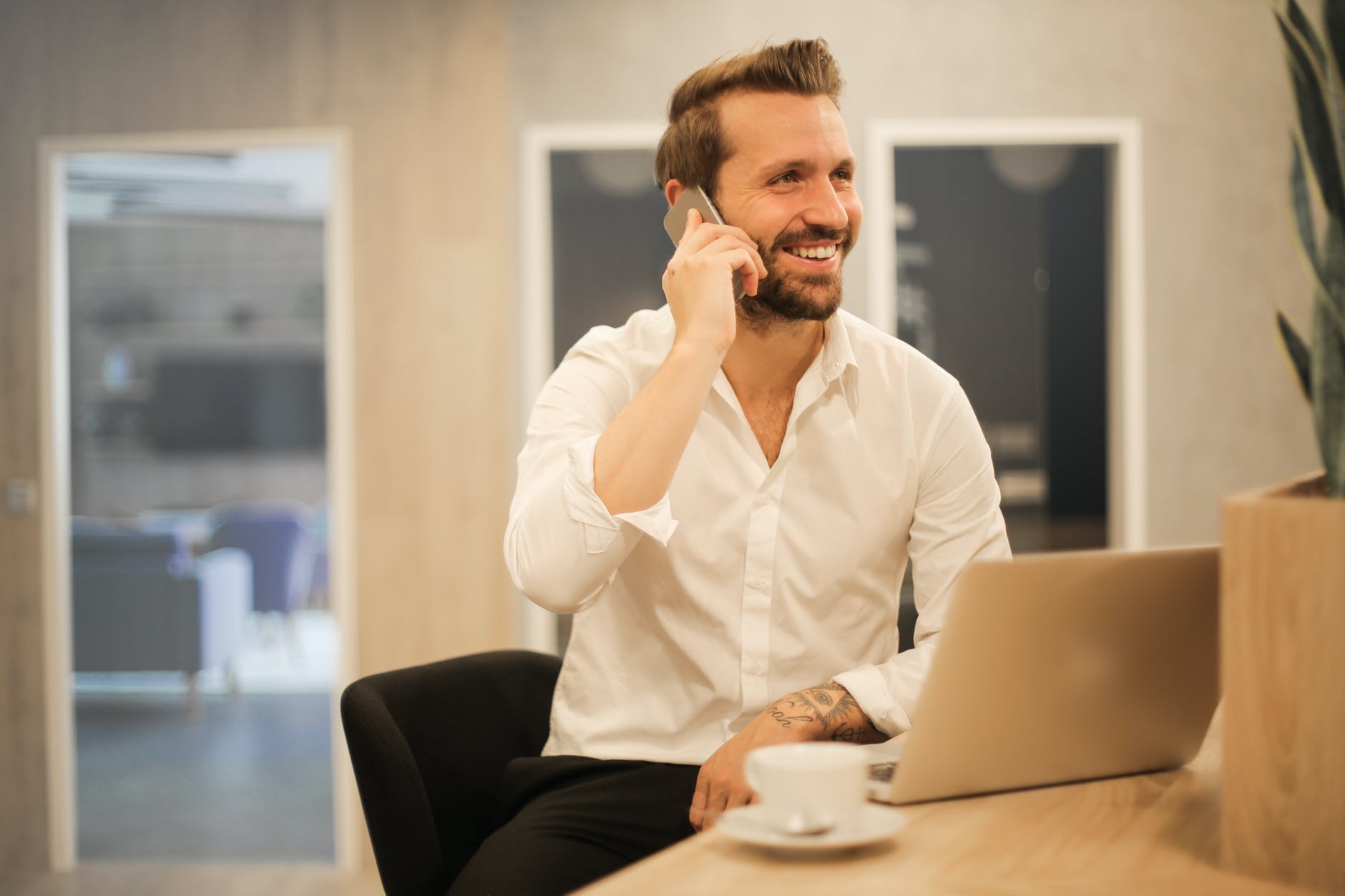 Are you planning on investing in a new rental property?
Rentals continue to be an excellent investment because they enable you to earn consistent cash flow every month while building wealth.
In this article, we will share with you tips that you can use for successfully investing in rental properties.
Tip #1 – Always Treat Your Rental Property Like A Real Business
The first thing that you want to do when you own rental property is to treat it like a real business.
This is important because if you focus on tenant screening, comply with all landlord-tenant laws and provide your tenant with an excellent property to live in, you will be able to generate ROI from your property that will last for years to come.
Tip #2 – Don't Neglect Tenant Screening
Most landlords who are just starting often make the mistake of tenant screening in the effort to rent their property as quickly as possible. Don't let this happen to you.
Keep the focus on tenant screening from the very beginning because this is what's going to help you rent your property to the most qualified tenants possible.
Tip #3 – Require A Completed Rental Application
During the process of screening prospective tenants, you should also require a completed rental application.
If a tenant doesn't fill out their application, and you have to ask them to complete it, this should be cause for concern because it should leave you wondering what they may be trying to hide or if they are potentially careless and may end up not paying their rent on time.
Tip #4 – Set The Right Rent
Before renting your property, take the time to analyze other properties in the area so that you can determine what you should rent your property for every month.
Tip #5 – Require Renters Insurance
Another important thing to do before approving a new tenant is to make sure that they have renter's insurance. This important because renter's insurance protects the tenant's best interests should there be a disaster at their rental property and it also protects them if someone is injured on the premises as well.
Tip #6 – Create Rules And Be Prepared To Enforce Them
One of the biggest mistakes that most landlords make is having little to no rules for their rental properties.
You should always have rules for your property and be prepared to enforce them because if you don't have rules, your tenant is going to take advantage of your kindness and you will lose money.
Tip #7 – Maintain Excellent Records
Last of all, but most important, you should always keep excellent records for your rental property, especially when it comes to profit and loss because should you get audited, you want to make sure that the financial information for your property is readily accessible.
Contact JD Homes
For more tips for new landlords, or to speak with us about our property management services, contact us today by clicking here.