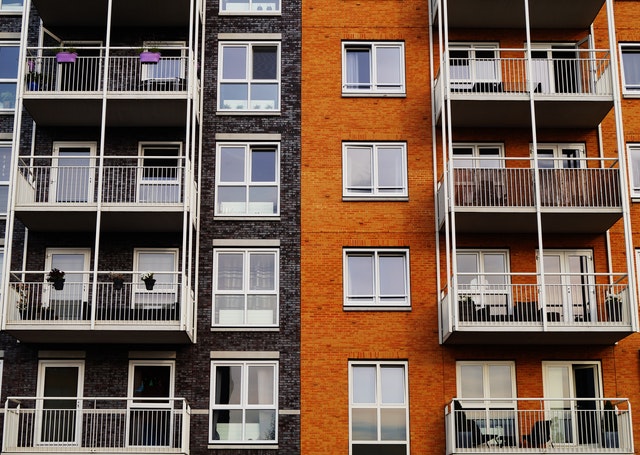 Apartment demand will likely remain robust and rent growth remain elevated in 2022, given the current rates of absorption, rising mortgage rates in 2022, and the lower level of construction activity relative to current demand, according to National Association of Realtors blogger Scholastica (Gay) Cororaton.
Demand for multifamily apartments remains strong so far in the fourth quarter, as of Oct. 19, with a net increase of 1.06 million apartment units occupied since Q2 2020.
Contact JD Homes
At JD Homes we specialize in managing single family and multifamily properties across Atlanta.
Our team can save you the time, money and hassle of managing your investment property yourself.
To learn more about the property management services that we can offer you, contact us today by clicking here.