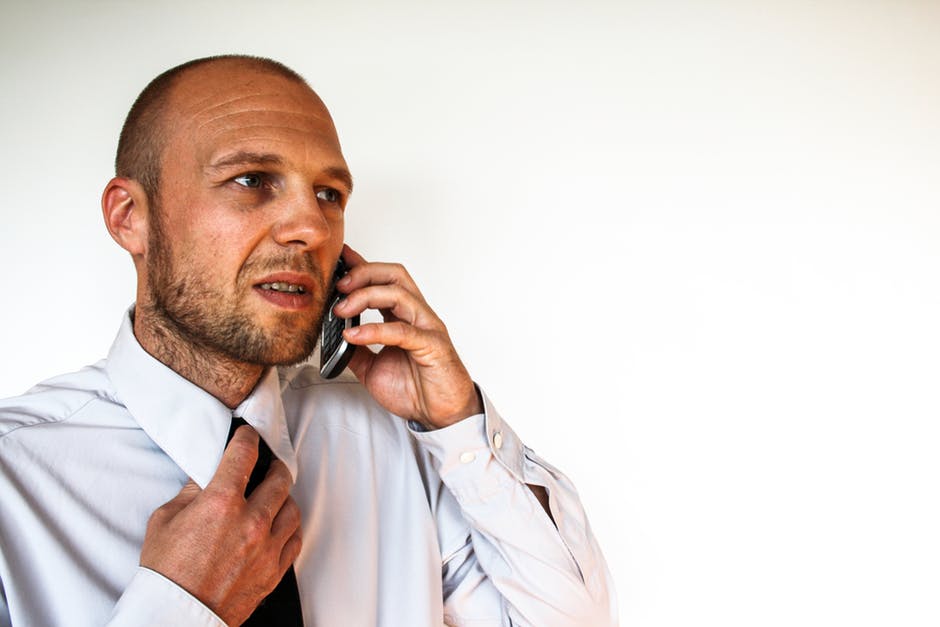 Do you own a rental property in Atlanta area and are wondering if you should hire a property manager to manage those properties for you? If so, you've come to the right place.
Hiring a property manager is often one of the most difficult decisions some investors have to make because of the simple fact that it's not uncommon for an investor to take on all the responsibilities of management themselves, and it's sometimes difficult for them to give up those responsibilities.
If your goal is to earn passive income from your rental property, you owe it to yourself to hire a property manager to professionally manage your rental properties for you, especially for these reasons.
Return On Investment
Once you hire property manager, you can always rely on them to get the best return investment from your property possible on a monthly basis.
Besides getting the best return on the investment from your property, your manager will also help to protect your investment by making the right improvements in your property, connecting with the best contractors in the local area, and making sure that your property is well maintained on a monthly basis.
Selecting The Most Qualified Tenants
Another excellent reason to hire property manager is they will screen and place the most attendance in your rental property possible. This will provide you with peace of mind knowing that your tenants will pay the rent consistently on a monthly basis and that will create a passive income for you that you could depend upon of each month.
Contact JD Homes
At JD homes, we're long time Atlanta property managers who specialize in assisting investors in the Atlanta area with Professional Property Management.
To learn more about the services that we can do for you, click here to connect with us online.