Are you searching for the best way to lower maintenance costs at your rental property? If so, the solution is to hire a property manager.
With a property manager, you will save the time, money and hassle of managing your rental property yourself because, instead of having to take calls at night, during the weekends or holidays, you can have confidence, and peace of mind, in knowing that your property manager will handle all aspects of managing rental property.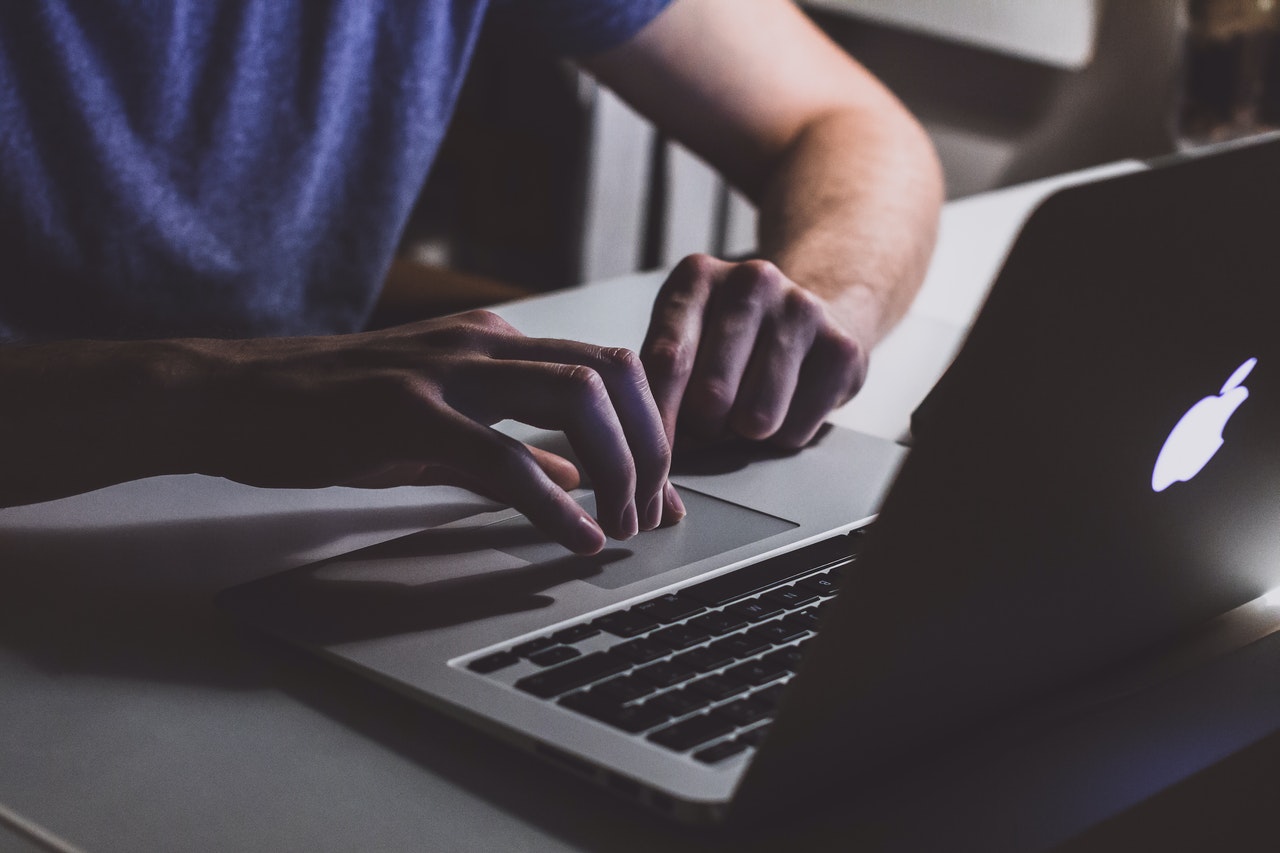 Your Time Is Valuable
As a landlord, one of the most important things that you have to remember is that your time is valuable.
Thankfully, when you hire property manager, you're no longer have to worry about doing simple things like changing out toilets, fixing leaks, or other common maintenance problems because, your tenants will call your property manager when they need maintenance help.
At JD homes, we have a full-service Maintenance team on staff that will handle all maintenance issues at your rental property so you can completely take yourself out of the picture.
This means that you can focus on enjoying time with your family, or doing other things that will help you to increase your net worth.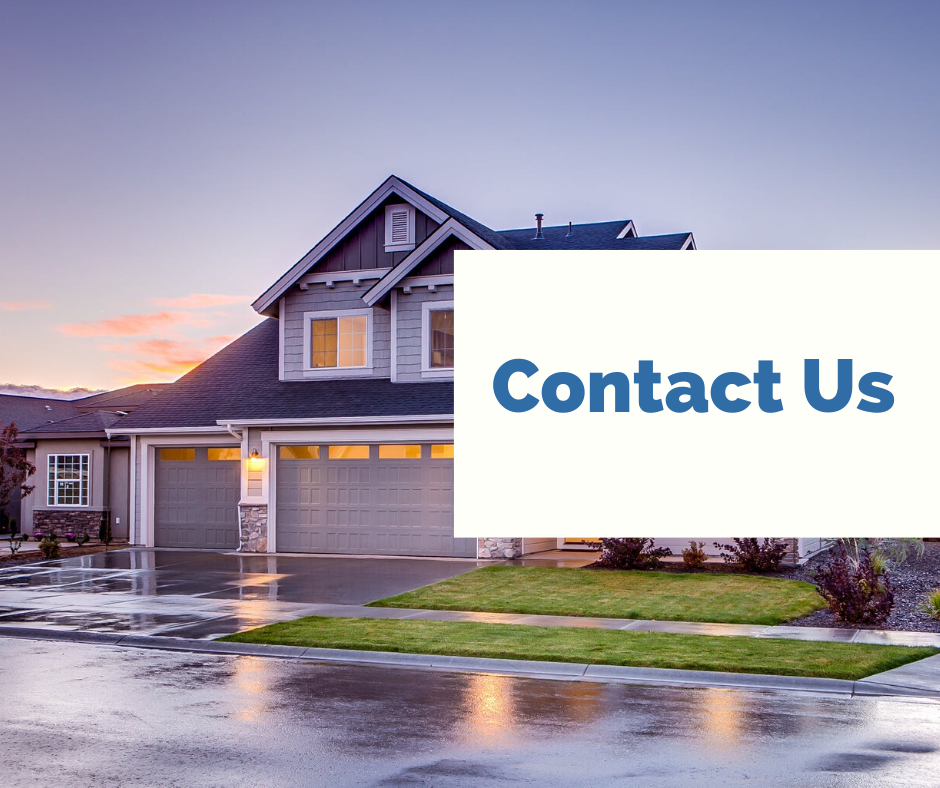 Getting Started Is Easy
To learn more about the property management services that we can offer you, contact us today for a free consultation by calling (770) 506-2630 or click here to connect with us on the line.