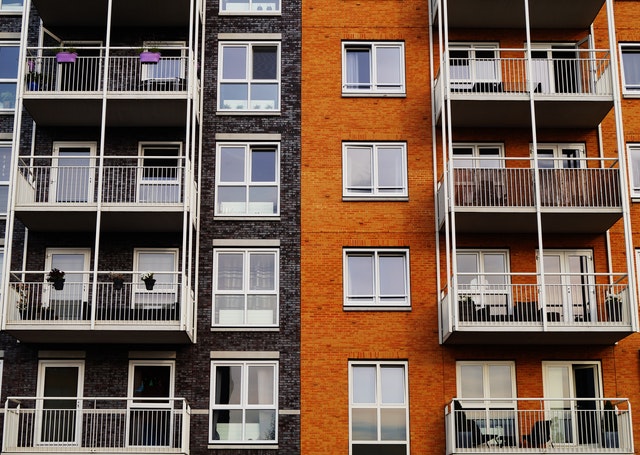 During the pandemic, multifamily fundamentals were just fine. The market segment wasn't experiencing the resiliency and rapid growth of industrial—the shining star of 2020—but it also didn't struggle like office and retail properties. Overall, multifamily rent collections remained strong throughout the year, albeit lower than pre-pandemic rates, and while rents in select major metros fell, smaller cities had some rent growth. It was all just fine—a passing grade.
In 2021, as the pandemic has receded and vaccines have been distributed, the multifamily market is far more than fine. Fundamentals have roared back, and investors are seeing rent growth, tight vacancy rates and positive migration patterns across the country. It is safe to say that multifamily is enjoying its recovery.
More on globest.com
Contact JD Homes
At JD Homes, we specialize in multifamily and single family property management for the Atlanta area.
From tenant selection, maintenance, customer service, to accounting, we can assist you with all of your property management needs.
To learn more about the services we can offer you contact us today by calling (770) 506-2630 or click here to connect with us online.