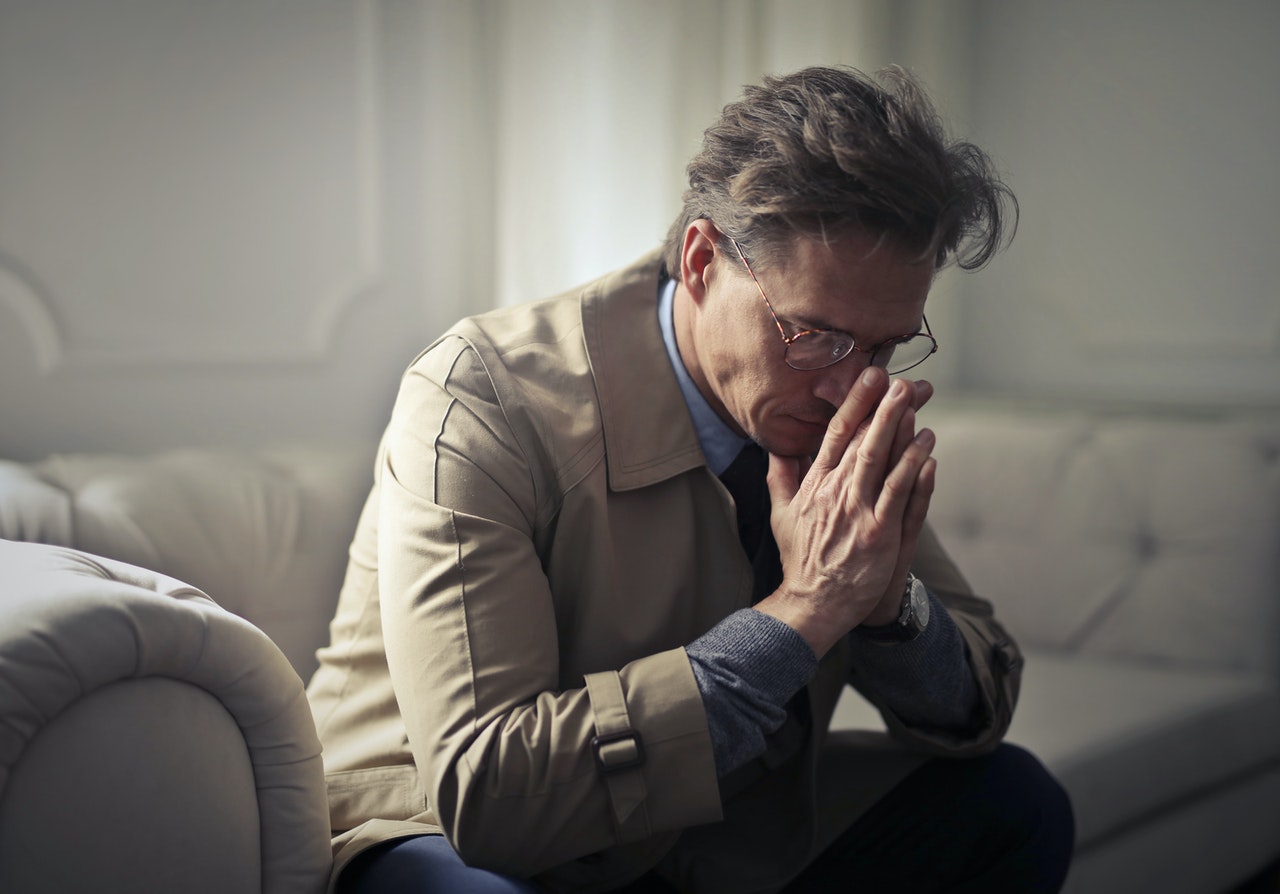 Home prices continue to increase at once-unthinkable rates as more demand for housing continues after the 2020 lockdowns. People are starting to move around the world and across the country.
The move has sparked the "Great Resignation," impacting today's real estate economy and making once-small sleepy towns boom again. Sitting in traffic and an office cell all day is now being replaced by coffee at the lake and a Zoom call from the park bench.
Such a migration to the country should bring about less demand in the cities and more in the country. But not in this market.
As a country, we are made up of people and we all need a place to live. As the population grows, we need to be building new homes at a ratio to match the population growth. The ratio of annual population growth to new housing units built was near 2:1 in 2006. That is to say that we built one new house for every two new people in the population. The ratio was as high as 5:1 in 2008, but the slowdown in the building caught up to us by 2012 and we started to build again.
A combination of stunted population growth and an increase in home construction has lowered the ratio to the lowest it has been in the 21st century—being currently at one new home to every 1.6 people added to the population. One additional thing putting pressure on home supply is the modern family structure—it's changed. Single adults living alone are the fastest-growing family type in the country. Alarmingly, that means even more adults looking for homes in an already saturated market.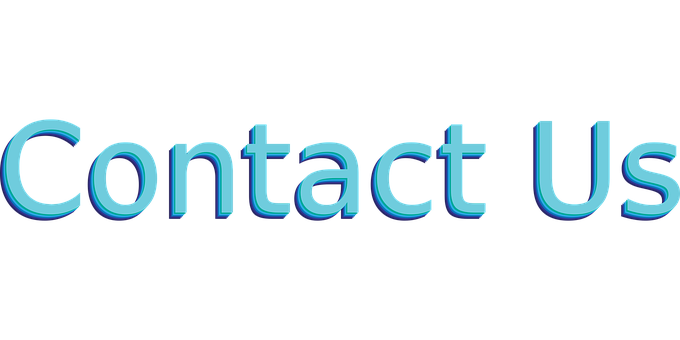 Contact JD Homes
At JD Homes, we specialize in local property management for single family and multifamily properties across the Atlanta area.
To learn more about the property management services we can offer you, contact us today by calling (770) 506-2630 or click here to connect with us online.