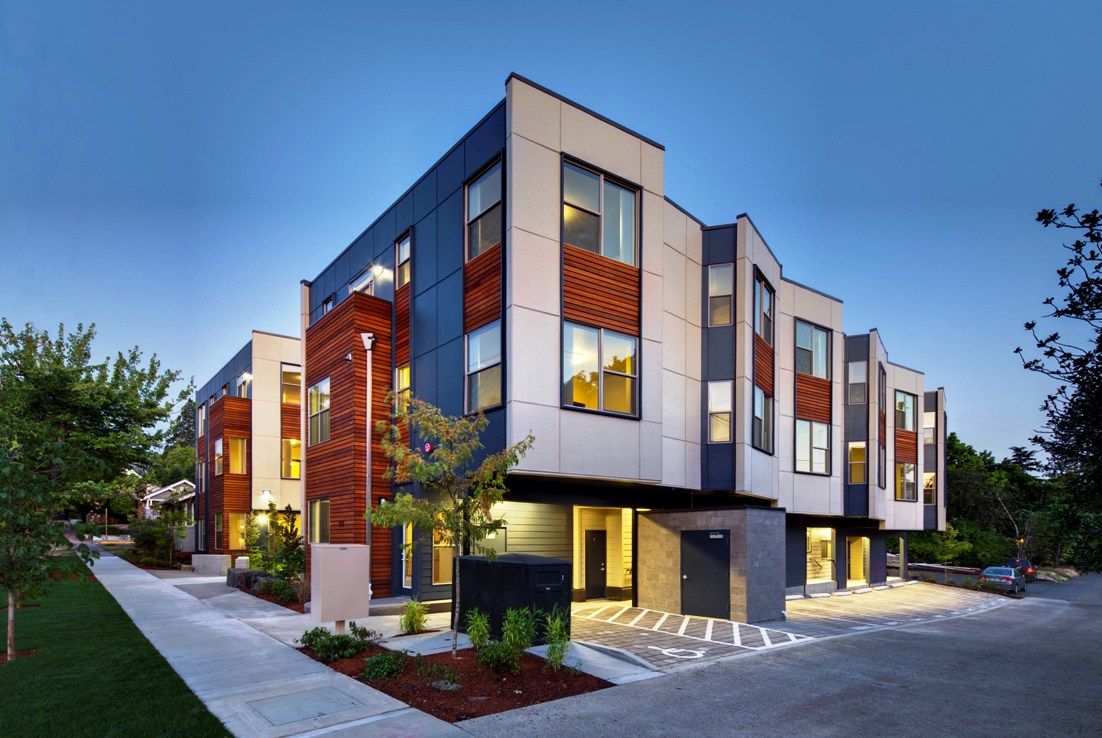 Have you been struggling with package deliveries at your multifamily property in Atlanta? If so, this is an understandable problem to have because package deliveries have increased during Covid-19 but thefts have also increased as well.
The good news is that you can streamline the process of package deliveries at your property by following these tips.
Tip #1 – Have All Packages Delivered To Your Onsite Office
This solution will only work if your property manager has an onsite office but having packages delivered to your office means that they won't be left to sit unattended at your tenant's front door for hours at a time, or stolen from unscrupulous people.
Tip #2 – Invest In A Locker Or Hub System
In 2021, there are more convenient solutions than ever before when it comes to handling deliveries to multifamily properties.
Some of the most convenient solutions include having a locker or hub system installed at your property.
Once packages are delivered to the locker or hub, a key can be placed in your tenant's mailbox that they can use to retrieve the key at their convenience.
Tip #3 – Don't Allow Package Deliveries At Your Multifamily Property In Atlanta
Last, of all, you may want to consider not allowing package deliveries at your multifamily property in Atlanta Georgia.
Instead of allowing package deliveries, tenants would be left with slips instructing them to retrieve their packages from the local USPS, FedEx, or UPS distribution center.
This solution may not appeal to some tenants but it is an effective way to protect your best interests and eliminate any threat of being held liable if packages went missing after being left in front of a tenant's door.
Contact JD Homes
At JD Homes, we specialize in local property management and can assist you with managing your multifamily property in Atlanta.
From rent collection, maintenance, customer service to accounting, you can count on us to assist you with all of the property management services that you need.
To learn more about our services, contact us today by calling (770) 506-2630 or click here to connect with us online.