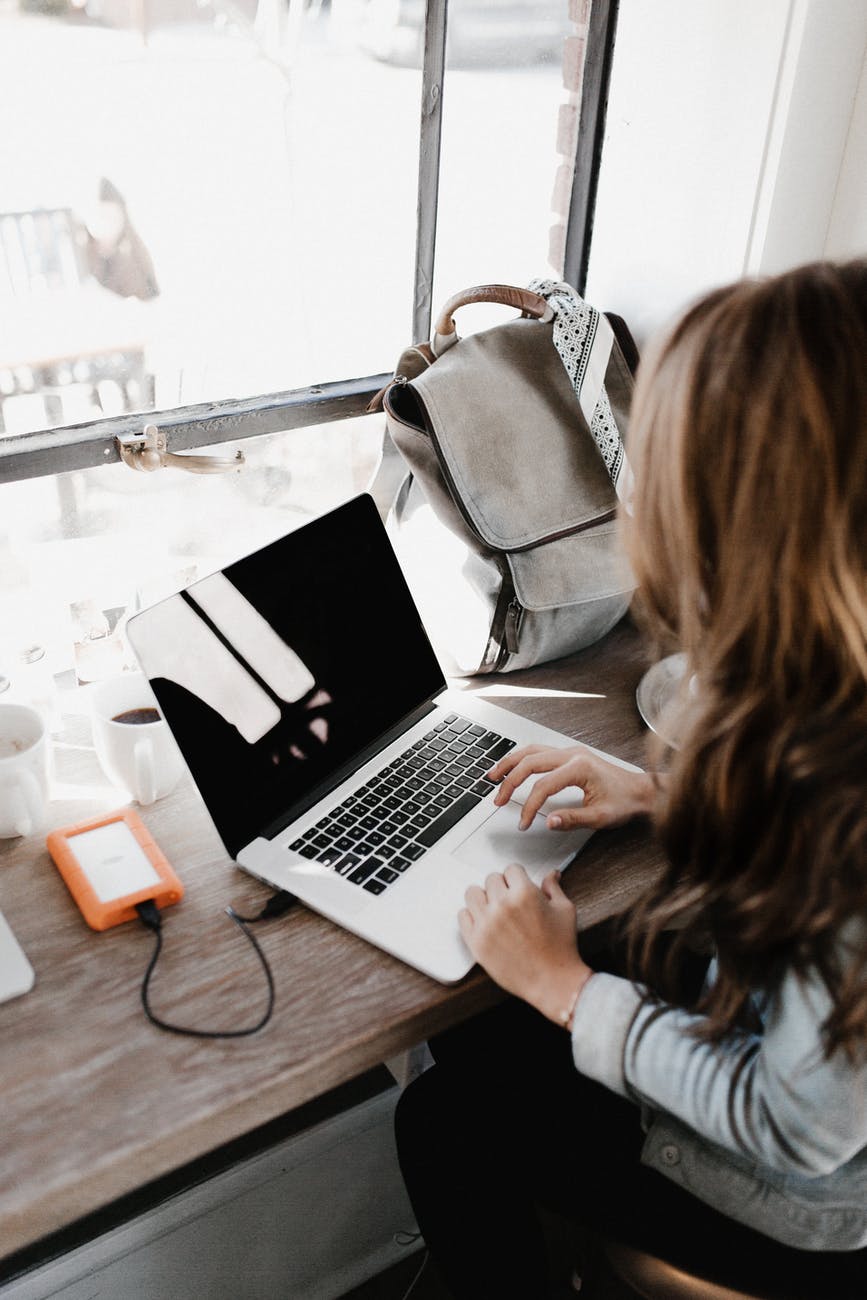 Are you planning on investing in another Atlanta area rental property but you want to know more about rental rates in the local area?
The good news is that finding rental rates is easy to do if you use one of these sources.
Read your local newspapers. As you read through the classified adds, make sure you are comparing apples to apples. Homes with swimming pools and 4 bedrooms is not the same as a one bedroom studio.
Consult your Realtor. Hopefully your real estate team has working knowledge of rentals and can utilize the MLS to help narrow down the rental price range. Be sure and ask for documentation of their comparable. Use your advisors to help gather information and to give you feedback, do not rely on them to make your decisions.
Go online. Most metro areas now have online classifieds like craigslist. This along with other sites can give you great information. Go google…
Go drive around. As I drive to and from work I notice a number of rental signs. If you have a location or area targeted, or you just bought a rental, beat the street. You can learn a lot just by calling your competition.
Contact JD Homes
At JD Homes, we specialize in full service property management including services like rent colleciton, maintenance, customer service, accounting and more!
To learn more about the property management services that we can offer you contact us today by clicking here.