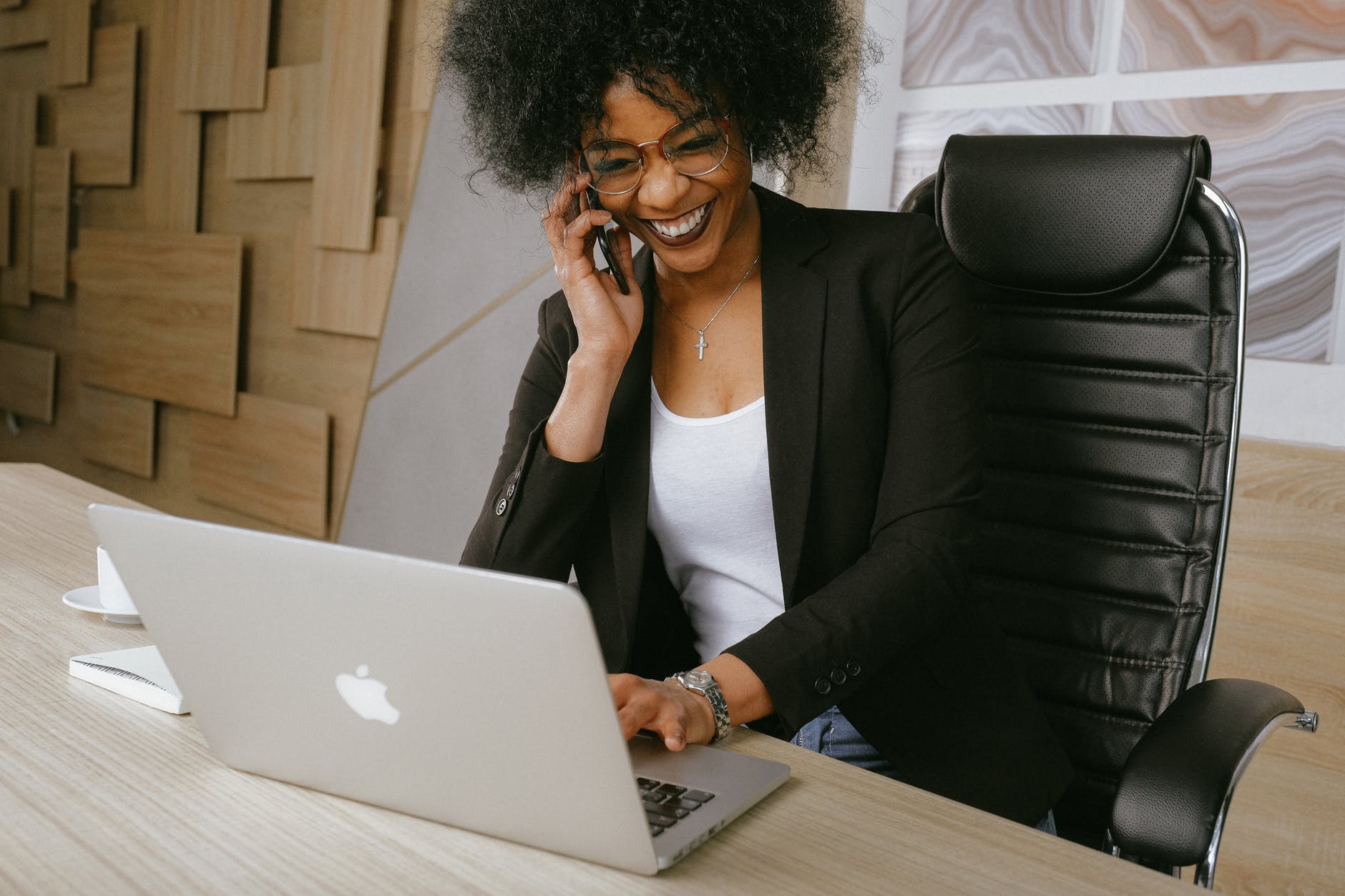 Are you searching for Ellenwood Property Manager? If so, you've come to the right place!
At JD Homes, we specialize in boutique style property management. This means that our company offers personalized service to all of our clients.
If you're tired of DIY property management, or are searching for another property management team to manage your Ellenwood rental properties, we can assist you with all of your property management needs and look forward to the opportunity of earning your business.
Let Us Be Your Ellenwood Property Management Team
From tenant screening, to rent collection, our company offers the property management services that you need to ensure that your property is occupied by a qualified tenant who is going to pay their rent on time each month.
Many people spend years managing their rental properties themselves, or they choose to stay with property managers that are not living up to their expectations. Don't let this happen to you!
We can help you to earn passive income from your rental properties while saving you the hassle or struggle of managing your rental properties yourself.
Learn more about the services that we can offer you today and let our Ellenwood Property Manager show you how we will rent your property for top dollar to a quality tenant.
We Can Also Help You Grow Your Portfolio Of Rental Properties
Another benefit that comes from working with JD Homes is that we can also help you to grow your portfolio of rental properties as well because we also have licensed relators on staff who know the ATL area.
Our team can find the single-family homes, duplexes, fourplexes or apartments for you to add to your portfolio of investment properties.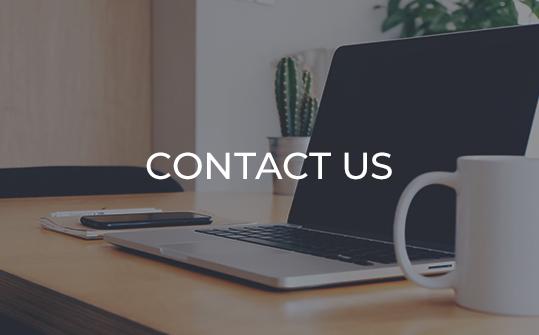 Contact JD Homes
For more information about the Ellenwood property manager services that we can offer you, contact us today by calling (706) 506-2630 or click here to connect with us online.