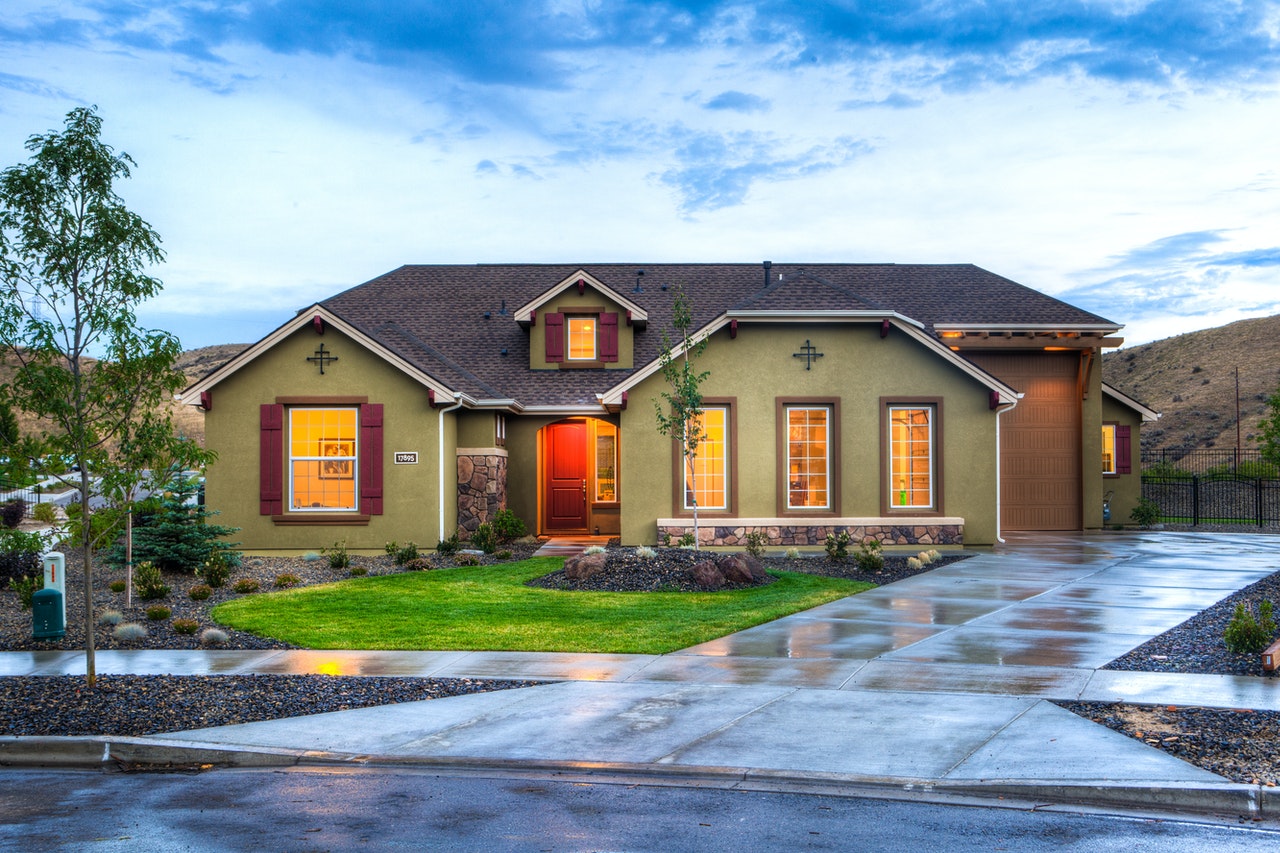 Are you searching for information on Ellenwood Georgia property management? If so, you come to the right place.
At JD homes, we specialize in local Property Management. This means that you can count on us to provide you with expert services including rent collection, maintenance, customer service and so much more.
Stop Managing Your Rental Property Yourself


Let's face it, owning a rental property one of the best investments that you can make because of the simple fact that your property is going to be generating cash flow for you on a monthly basis but, if you're spending time having to manage that property yourself, it's costing you money, instead of making you money
Thankfully, we offer all the property management services that you need so that you can finally earn passive income from your rental property and live the life of your dreams, instead of having to be overburdened with all the day-to-day aspects of property management.
Realtors, Let Us Be Your Property Management Partner


Are you a real estate agent in the Atlanta area? It's so, we want to work with you!
At JD Homes, you count on us to be your Professional Property Management partner, You can count on us to provide you with the excellent Property Management Services that your client need and when it comes time to sell, you can also have peace of mind in knowing that our team will refer that lead back to you.
To learn more about the Professional Property Management Services that we can offer you, contact us today by clicking here.