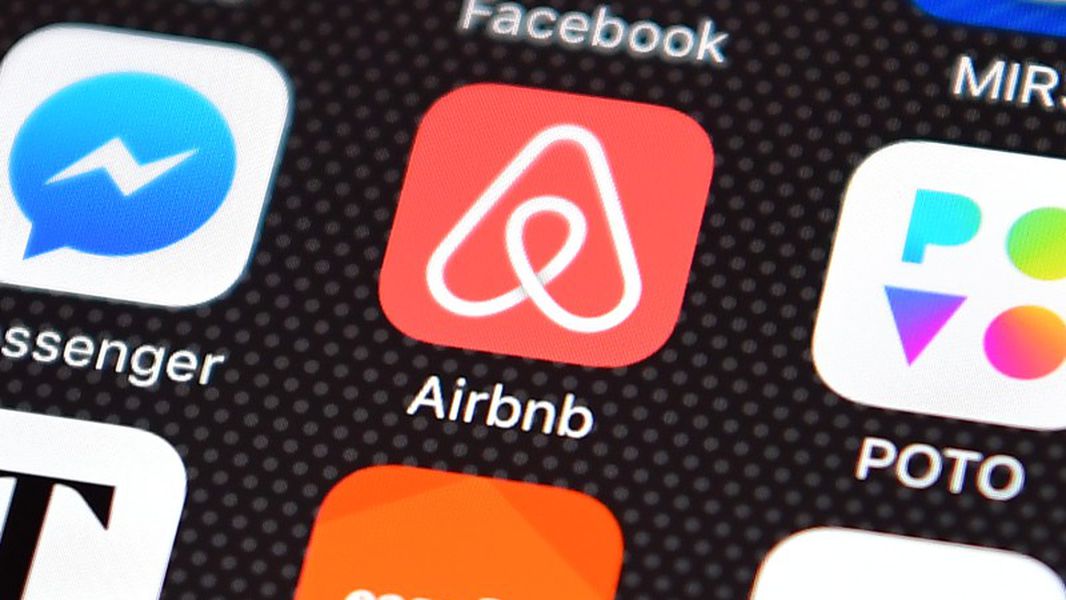 There could soon be a breakthrough in the debate over how to regulate short-term rental properties, as Atlanta City Council prepares to revisit the issue next week.
Some homeowners use websites such as Airbnb to rent rooms or entire houses for 30 days at most, which has oftentimes created "party house" nuisance complaints citywide.
The issue has resulted in dueling proposals for how to control the budding industry — one calls for a ban, the other would force owners to obtain a certificate before renting their homes.
City Councilman Andre Dickens sponsors the certificate legislation, which would also tax the rentals at the same 8% rate as hotels. The council's Community Development and Human Services Committee passed the ordinance Tuesday, and the full council is set to vote on the measure next week.
Fellow city councilman Howard Shook's proposal to ban short-term rentals in single-family neighborhoods is pending in the council's Zoning Committee, and it is unclear what would become of that ordinance if the council passes the certificate regulation.
On Monday, the Georgia House also passed a bill to impose state and local taxes on short term rentals. House Bill 317 is currently pending in the state Senate Finance Committee.
Some residents support a ban due to concerns about neighborhoods turning into hotel districts. Others, however, say short-term rentals generate additional income for people that would be lost with the ban.
In addition to the certificate and the tax rate, the proposed ordinance would require homeowners to install a noise monitoring device, and occupancies would be limited to two adults per bedroom.
Dickens said owners would be subject to $300 fines for violations. Owners would lose their right to operate a short-term rental for a year if they receive three violations within a year, he said.
City Councilwoman Carla Smith lauded the proposal. She said the city could keep a record of repeat offenders to prevent short-term rental renewals at homes with a history of violations.
The city's planning department estimates there are up to 6,000 short-term rentals available in Atlanta, but only 1,765 of them are expected to be enrolled in the first year.
If approved, the ordinance will go into effect on Sept. 1.
Contact JD Homes
Are you thinking about turning your short term rental into a long term rental property? If so, contact our Atlanta GA Property management team today by calling us at (770) 506-2630 or click here to connect with us online.