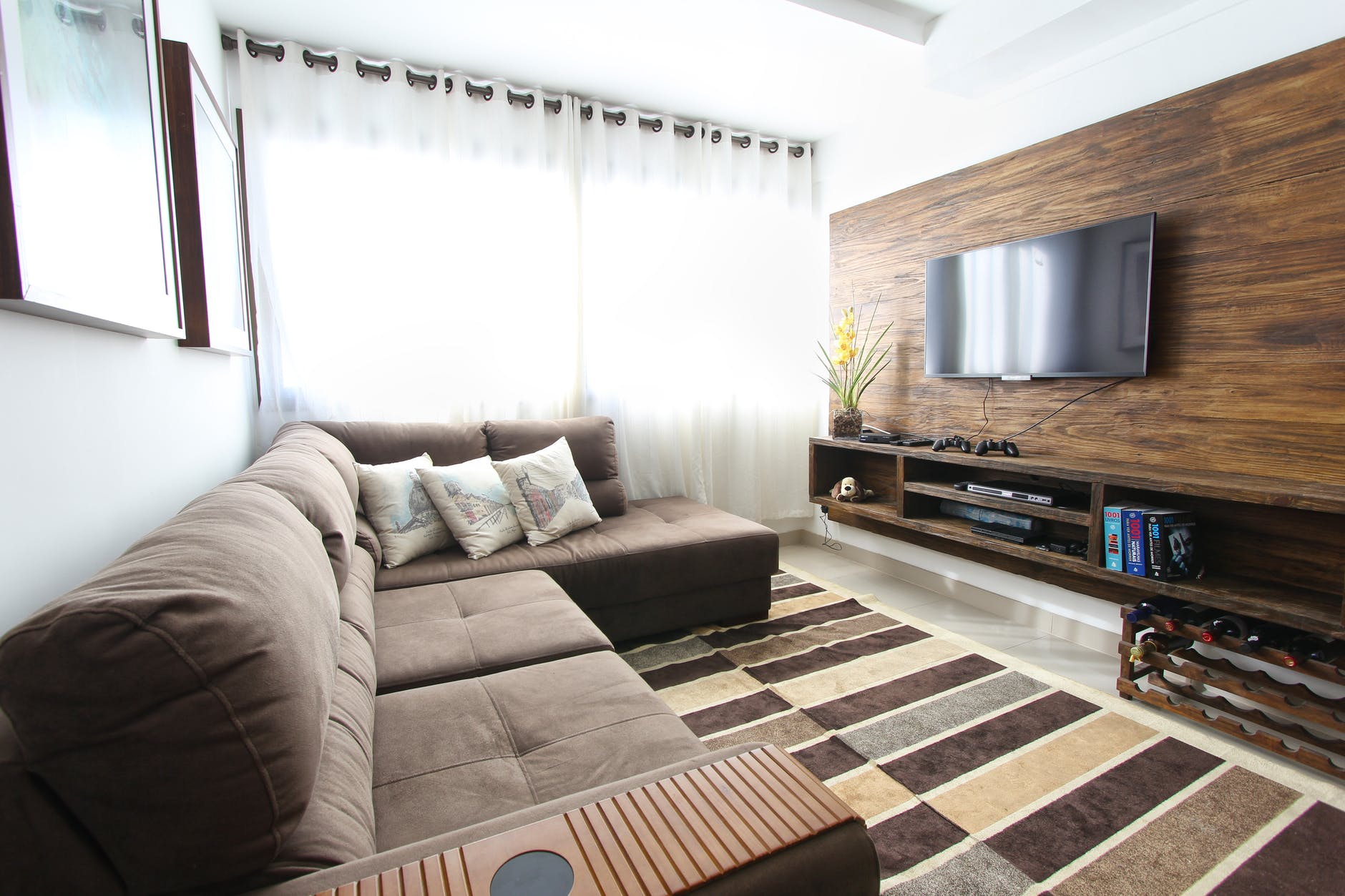 Collecting a security deposit from your tenants is one of the most important parts of being a landlord but many landlords don't know how to do this.
Thankfully, collecting security deposits is simple, especially when you follow these steps.
1. Collect security deposits before tenants move in
The security deposit and first month's rent are the first payments tenants make before moving in. So, you must discuss the amount of the required security deposit with potential tenants. You should make sure that the size of the deposit and rent price are included in the lease agreement.
You should collect the security deposit and first month's rent after signing the lease but before giving tenants the keys. It's always best to ensure that the funds are available in your bank account before proceeding.
2. Put everything down in writing
Include the amount of security deposit and rent payments in the lease agreement. However, depending on local laws, you may need to specify where the security deposit is held and if the tenant receives interest. Remember that many states require that you keep rent payments and security deposits in separate accounts.
To make collecting security deposits easier, some savvy landlords open separate bank accounts for each rental unit they have. This way, they ensure that security deposits are kept safe and accrue interest for the tenant.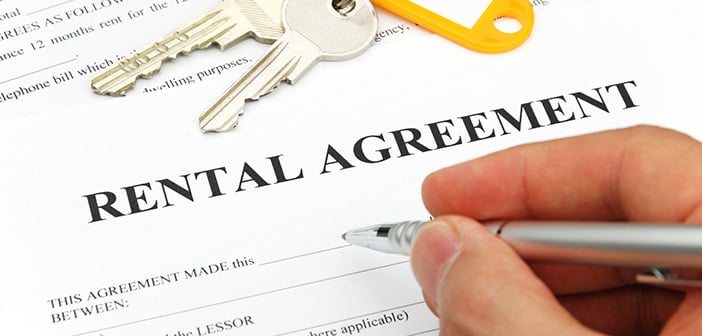 3. Collect security deposits and rent online
Successful landlords now use rent payment apps or property management software to collect security deposits and rent. Collecting rent payments online is one of the best ways landlords can streamline their business. However, most tenants prefer the convenience of paying rent online.
Here are some advantages of collecting rent online:
Tenants can pay with their debit card, credit card, or make ACH payments.
Rent payment apps send out automated reminders.
Tenants can set up automatic rent payments.
Landlords can collect security deposits directly.
Prorated rent, late fees, or other fees are calculated automatically.
Some of the best rent collection apps allow you to add multiple bank accounts to manage security deposits and rent payments.
4. Collect security deposits and rent payments separately
There are two critical reasons to collect separate payments after signing the lease. These reasons are:
It makes it easier to organize payments. You know exactly what the tenant has paid, and you can keep track of rent payments and security deposits easier.
State laws regulate how to handle security deposits. In most states, you need to keep security deposits in separate bank accounts. If you collect rent online, you can transfer the deposit amount into the appropriate account. Or the rent app can be set up to transfer security deposits automatically.
5. Only collect security deposits after signing the lease
Landlords must always act in line with the law and local regulations. This means that tenants should only pay rent and the security deposit when they sign the lease. However, it makes sense to hand over the keys only when the rent check has cleared. Savvy landlords usually only accept money orders, cashier's checks, or online payments to collect security deposits.
When to Return the Security Deposit
It's vital to remember that security deposits don't become part of a landlord's assets. The money is a financial guarantee that tenants return the rental accommodation to a move-in condition, minus regular wear and tear.
If the tenant has fulfilled all parts of the lease agreement, they are due the deposit in full, plus any interest. States have their own landlord-tenant laws on when and how to return security deposits.
Under what circumstances can landlords hold back part or all of the security deposit? Here are five reasons why a tenant may lose their security deposit:
Damage to the property. This could include broken appliances, large holes in walls, burns in the carpet, or ripped upholstery. However, it can't include faded paint, worn carpets, or anything else connected with regular use.
Cleaning costs. If you have to clear out excessive amounts of trash or pay to remove furniture, you can use part of the security deposit to cover expenses. But you can't include regular cleaning to turn over a rental unit.
Lease violations. Depending on the agreement, you can hold back a portion or full amount of the security deposit for serious lease violations.
Nonpayment of rent. If you have to evict a tenant for not paying rent, you can use the security deposit to cover costs.
Unpaid bills. You can deduct the amount for any bills that the tenant hasn't paid.
Security Deposit Tips for Smart Landlords
Collecting security deposits and keeping them safe is a vital part of a landlord's job. The security deposit helps to ensure good tenant behavior. Also, if there are issues with lease violations or property damage, landlords know they can cover their costs.
There are many ways to collect security deposits. Many landlords see the benefits of using online apps to simplify collecting security deposits and rent payments.
Contact JD Homes
For more property management tips, or to speak with us about the services that we can offer you, contact us today by (770) 506-2630 or click here to connect with us online.