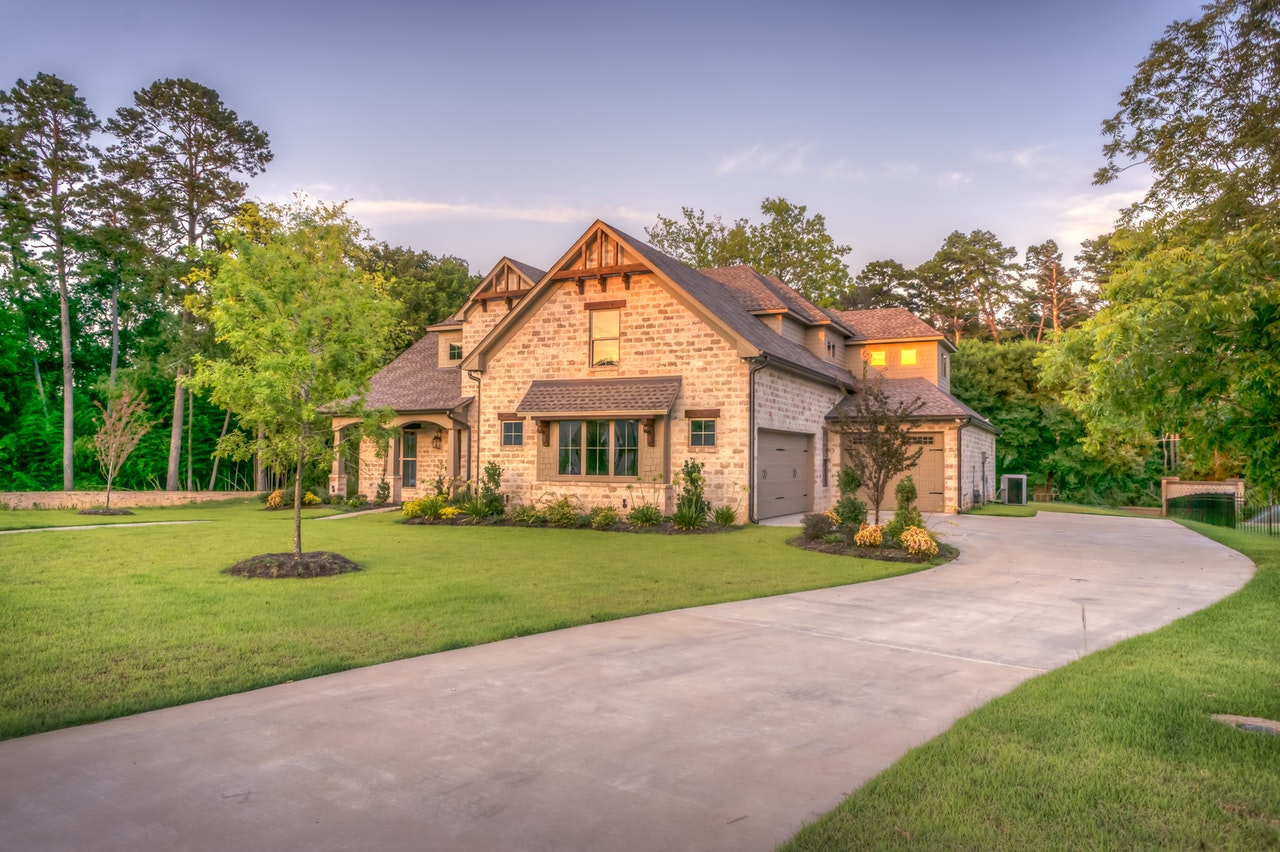 You are almost there. You have found the ideal property, negotiated a great price and offered rent that is fair to both parties. However, before you finalize the lease you need to know if you can trust your potential tenant. This is a scary thought but it happens all the time. Landlords are often targeted because of the properties they own and the personal information they have about their tenants. A bad tenant can cause you both financial and personal stress so it's important to do your homework when vetting potential tenants for your rental property. Here are some tips on how find out if future tenants will be trustworthy before you sign the lease with them.
Run a credit and background check
When looking into tenants you need to know everything about them. This includes their credit score, any bankruptcies or foreclosures, and if they have any outstanding court judgements against them. This will give you an indication of how reliable your tenant will be. If they have a low credit score, it is unlikely they will be able to make their payments on time. This can lead to increased stress for you as a landlord. A background check will also tell you whether your tenant has any criminal history. You want to make sure you are not letting a convicted felon into the home you are securing for yourself and your family. You want to make sure you check the tenants' credit report and that they sign off that they authorize you to do so. This will show how responsible they are with their finances and let you know if they are an ideal tenant.
Ask for proof of income
Very often landlords will want to look at the tenants' paycheck stubs as proof they can pay the rent. This way you can avoid bad tenants who may be faking their income or who are getting help from someone else to pay their rent. This is a good idea if you have a tenant you don't know very well. You may have thought you found the perfect tenant who offers to pay a higher than average rent. However, you don't want to jeopardize your investment and your financial security by not demanding proof of income. This will let you know if they can.
Have an inspector evaluate the property before signing
Before you sign on the dotted line, have an inspector come out to the property and evaluate it. You want to make sure there are no major issues with the property that could cause a lot of stress and cost you money to fix. For example, if there is a big issue with the foundation of the house, you may want to walk away from the deal before you are legally obligated. Having the inspector come out and do a walk through will also allow you to see what kind of shape the property is in and if it needs any upgrades or repairs before you sign the lease and rent it to a tenant. This can help you avoid making a huge mistake that could cost you thousands of dollars when you were thinking it was in great shape.
Hire a professional tenant screening company
Another great way to vet tenants is by hiring a professional Atlanta GA tenant screening company. This way you can have peace of mind that you have vetted your tenant properly and have a great track record of choosing trustworthy tenants. This will give you access to a database of potential tenants you can select from. You can then run the screening report on each tenant to make sure they are trustworthy and a good fit for your rental property. This will include things like a credit check, criminal history, and even social media activity. Additionally, you can extend your screening process to also include a financial standing check, as well as a reference check from past landlords and employers. Doing this will let you know if you can trust your tenant to pay rent on time each month and be a good fit in your rental property.
Conclusion
Finally, the tips above will help you vet tenants before you sign a lease with them. Doing this will help you make sure you choose responsible tenants who will be reliable and trustworthy while they live in your rental property. This will help you avoid a lot of stress and added costs as a landlord. You want to make sure you vet tenants properly so you can choose the right one for your rental property.

Contact Us
To learn more about the property management services we can offer you contact us today by calling (770) 506-2630 or click here.